Les Lofts Southam, meilleur secret en ville? Super transformation en 2009 de l'ancienne imprimerie de presse de Southam Printing.
The Southam Lofts, best kept secret in the city? Amazing transformation in 2009 of the historic Southam Printing company. Even the elevator makes you say "wow!"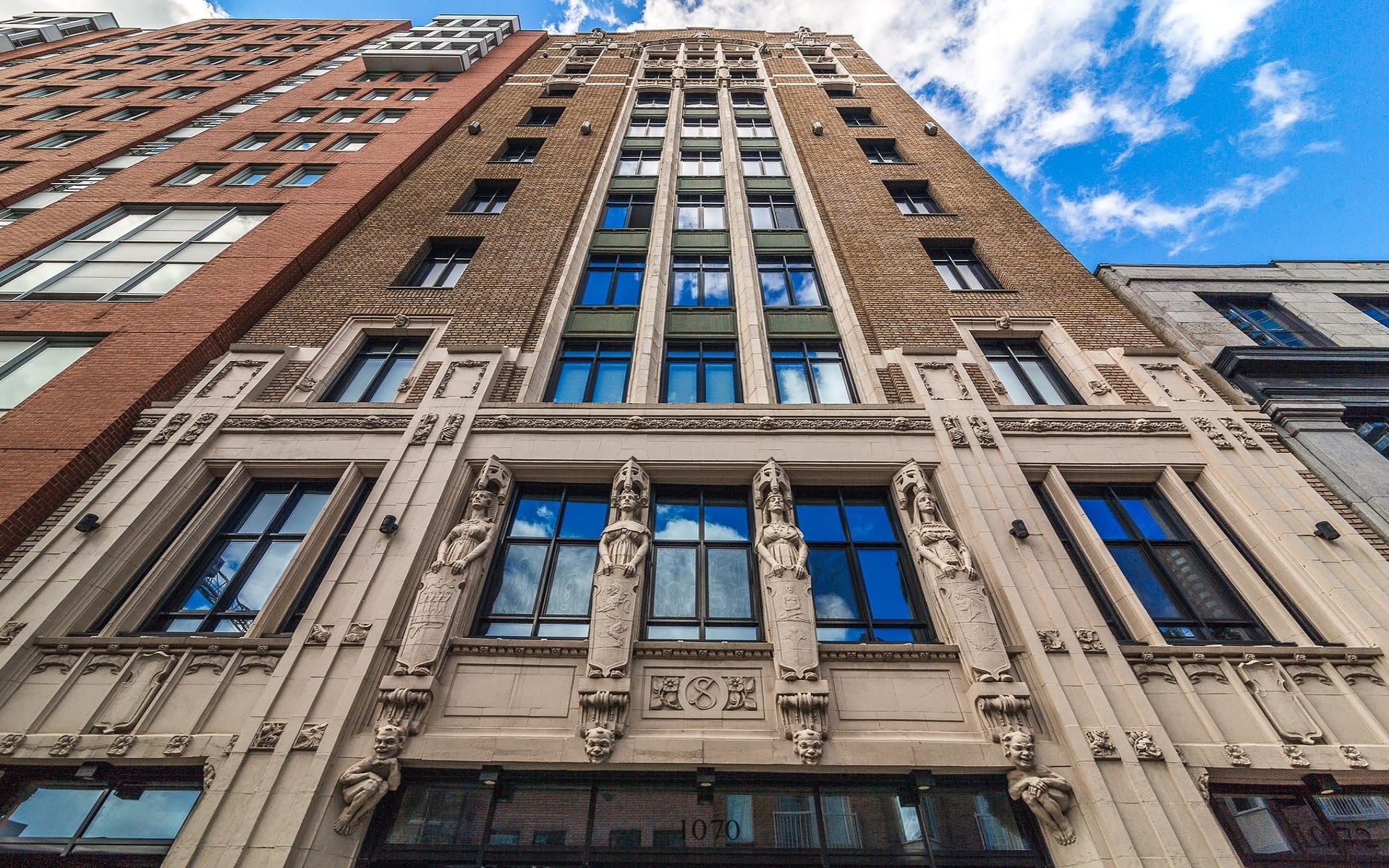 Perfectly located, gorgeous 2 bedroom loft. NYC feel, features large windows, exposed brick walls, high ceilings, open kitchen withreat island. Includes 1 garage, 2 storage spaces, access to exercise room & rooftop terrace. Located in exclusive Downtown Montreal at the Southam Lofts. Steps from coffee shops, trendy restos, business hub and more. Asking $998,000 Canadian dollars.